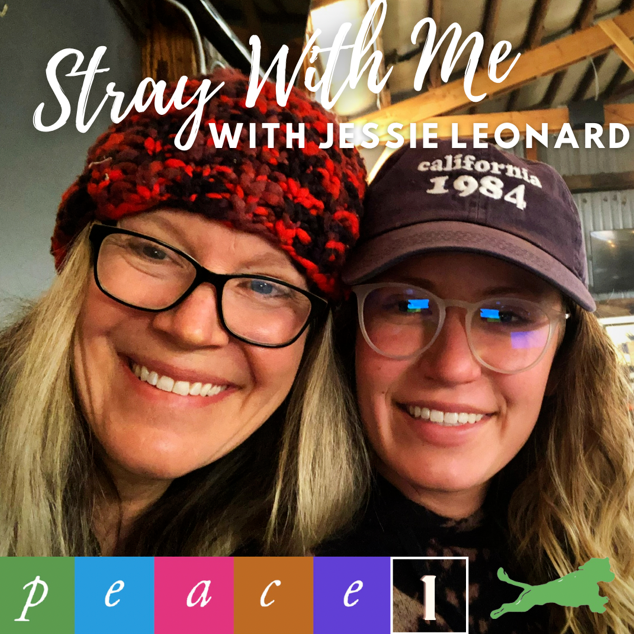 Enjoy this planet-inspired mother-daughter interview with van-life adventurer-poet, Jessie Leonard with topics of solo female travel, van building, small vans, remote work, living a small footprint, minimalism, ethical consumerism, fast fashion, traveling with a dog and more.
Jessie Leonard: Follow @StrayWithMe; Get the poetry book, Journey to Find my Broken Pieces and buy beautiful naturally-dyed products: www.StrayWithMe.co.
Music: Dalai Llama Rides a Bike by Javier "Peke" Rodriguez.  Javier "Peke" Rodriguez on Bandcamp.  https://open.spotify.com/artist/3QuyqfXEKzrpUl6b12I3KW
Get the Books! The Pedro the Water Dog Saves the Planet book series can be found at AvisKalfsbeek.com or at your favorite online bookseller.
Support the Peace and Planet messages by contributing to my Patreon for as little as $1 per month: www.Patreon.com/PedrotheWaterDog
Get the Audio Book!  One More Year, Book 1 of the Pedro the Water Dog Saves the Planet, on Audio